Jemalong Wool is Australia's original Regional Wool Broker, and was first established in 1980 at Forbes, in Central Western New South Wales, by a young Sydney wool buyer, Warwick Rolfe. Jemalong Wool was borne out of Warwick's vision of bringing the function of handling greasy wool close to the point of production. In so doing, cost savings in transport and storage were very quickly achieved. Ironically, the larger commission brokers who tried so hard to discredit the concept at the time, have all now recently regionalised their warehousing operations for the very same reasons as Jemalong Wool was established, be it all over three decades later.
Since its establishment in 1980, Jemalong Wool evolved to be the leading regionally based wool marketing organisations in Australia, expanding quickly through the 1980s to operate receival centres at not only Forbes, but also Dubbo, Goulburn, Wagga Wagga, and Walgett, and by 1990 was handling in excess of 110,000 bales.
With the demise of the Australian Wool Corporation's Reserve Price Scheme in early 1991, wool production started to decline, and with the three directors of the company looking to pursue different paths, the company underwent a restructuring.
In 1991, Jemalong Wool became two different companies, namely Rolfe Wool Services which retained the Forbes and Walgett Stores, and Wooltech Marketing which retained the Goulburn, Dubbo and Wagga Stores. Wooltech Marketing was bought out within two years by Elders, whilst Rolfe Wool Services continued on. In late 1993 a major share of the business was sold to the international Indian spinner Uniworth International, in efforts to vertically integrate the pathway of greasy wool to finished fabric.
In 1995, the company reinstated the Jemalong Wool name, and later that same year, Jemalong Wool acquired NZT Wool at Cooma, potentially giving the company access to not only more wool, but a wider range of types. In April 1997, Warwick Rolfe sold his interest in the business. In 1998 the Walgett Store operation was moved back to Dubbo, as wool production on the black soil plains of the north west had contracted to give way to irrigated cotton.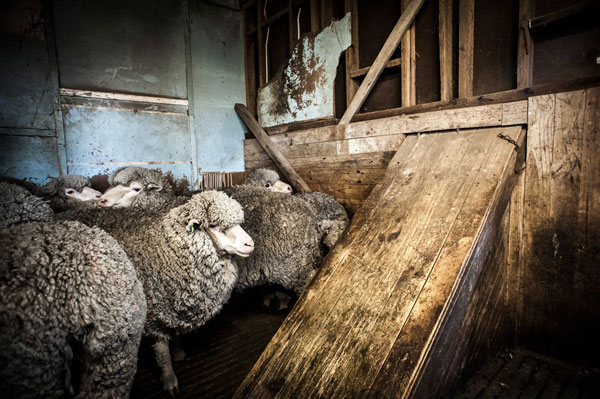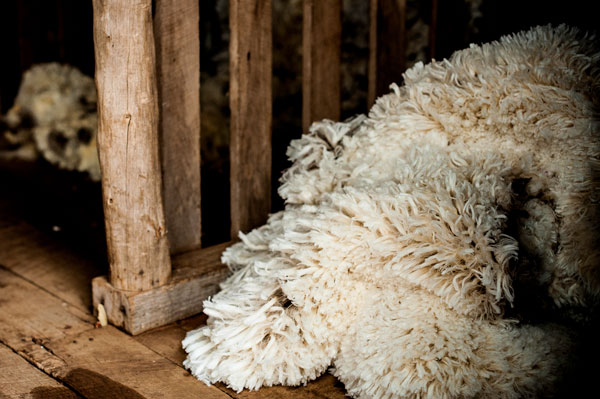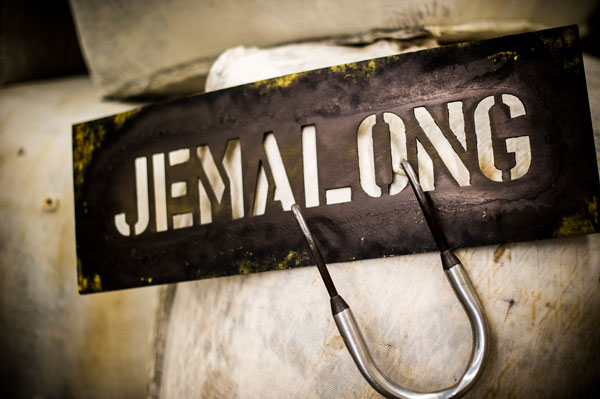 By 2005, the downturn in wool production had altered the dynamics of the wool industry generally, but more importantly the areas from which Jemalong Wool drew the majority of the throughput were changing as wool production gave way to farming.
Jemalong Wool was originally established with the prime objective of providing a competitive and more efficient method of handling greasy wool. This objective was achieved by the utilisation of a network system of warehouses located strategically throughout country regions. With the changes to the industry over the years, and wool production in Australia declining by more than 50% since 1990, the original concept of handling the clip close to the point of production, applies more than ever, and in fact most of the New South Wales wool clip is now handled this way.